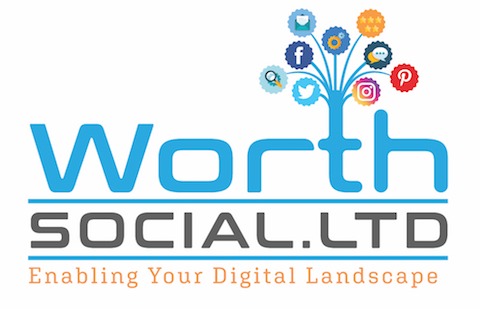 Call Or Text Us Today 301-500-7000
Info@Worthsocial.Net

Reputation is everything.

Are your online reviews helping...or hurting your business?
Free online reputation evaluation!
This no cost, no obligation online reputation evaluation is exactly what you need to take your business to the next level!
Get insight: We'll show you exactly what people are seeing about your business online
Get helpful tips: We'll tell you some of our tried and true tips on how to protect your online reputation and surpass your competition
See your competition: Find out how you rank against your competition when it comes to ratings and reviews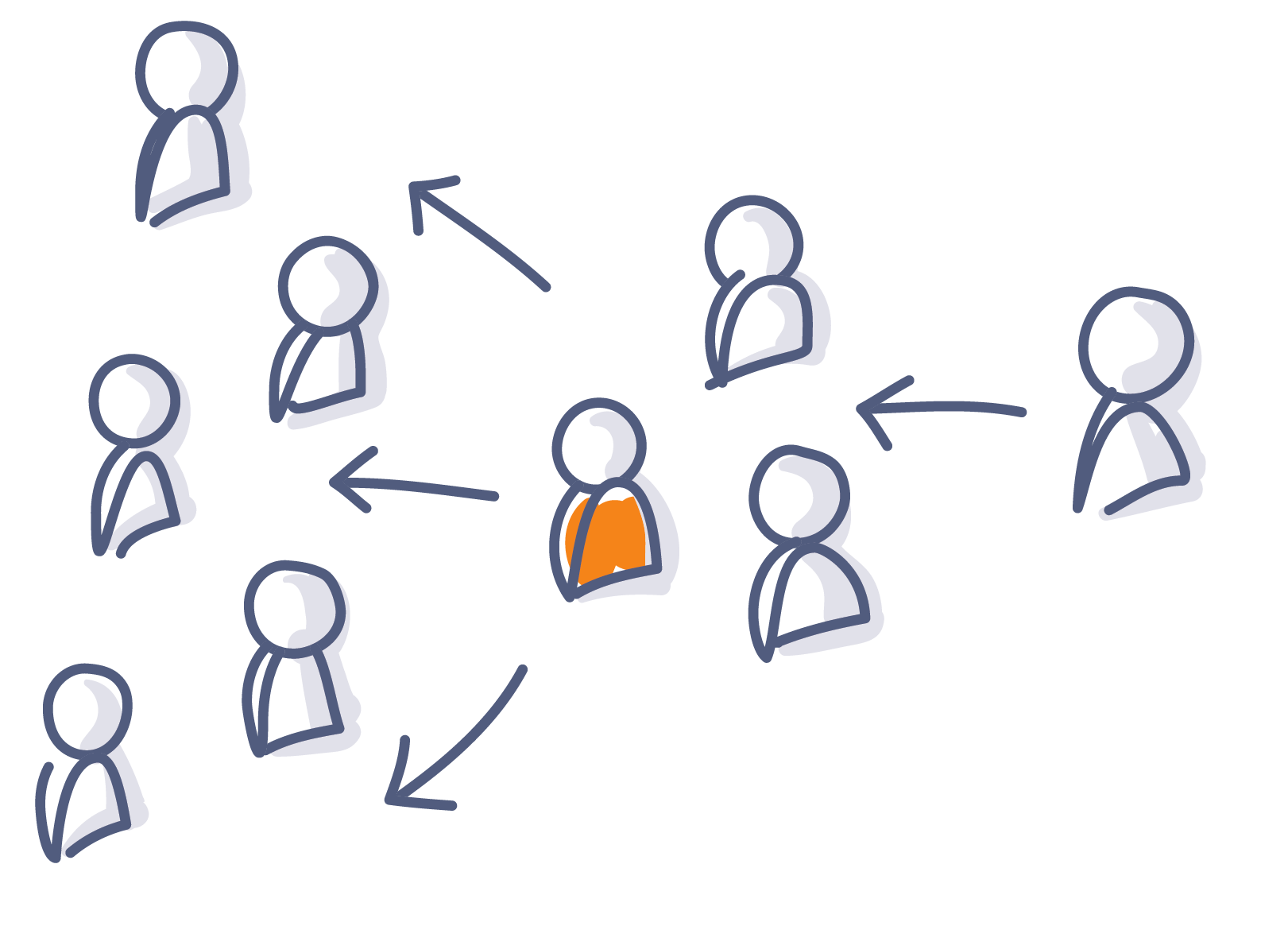 You know you're good at what you do. Now make sure others know it too!
Did you know that 83% of consumers trust brand recommendations from their peers over what the brand advertises about itself?
​

Worth Social, LTD offers a simple but powerful marketing solution that automates your business's review collection process, markets those positive reviews on a number of review sites or social media, gives you the ability to easily respond to negative reviews, and so much more!
In our digital, hyper-connected world, reviews on platforms like Yelp, Google, Facebook and more are the new Word-of-Mouth, and they can mean the success or failure of your business.
Imagine a consumer deciding between you and your competitor. One of you has dozens and dozens of reviews, mostly positive, and the other has just a few average ones...who would you choose?
Be sure they choose you, with Fireworx Reputation™.
Outshine your competition!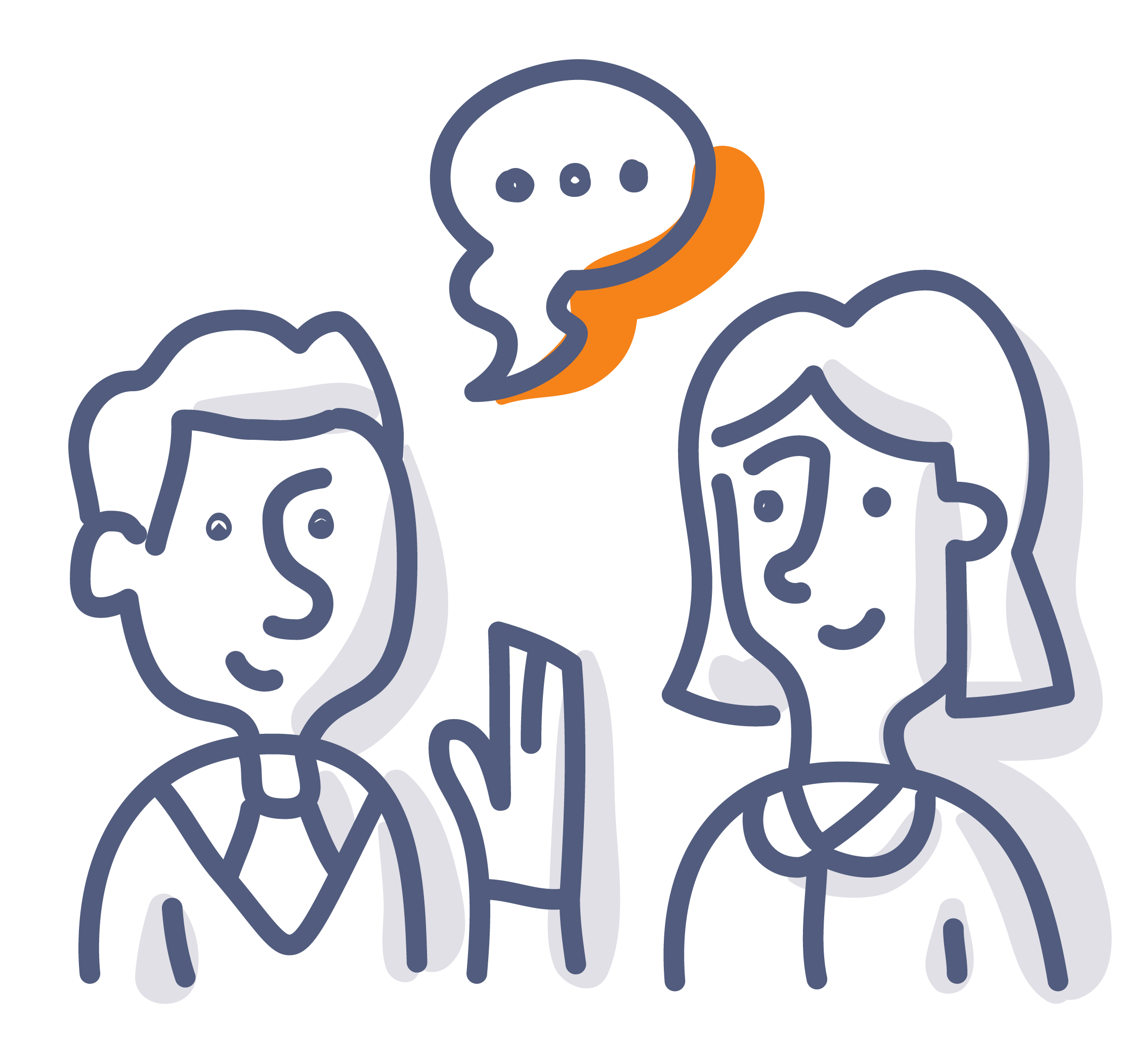 Take control of your reputation, automatically


Fireworx Reputation™ is a proactive solution that uses an automated review collection process, allowing you to quickly and easily increase the number of reviews you get so you don't need to cross your fingers hoping that happy customer remembers to leave you a glowing review!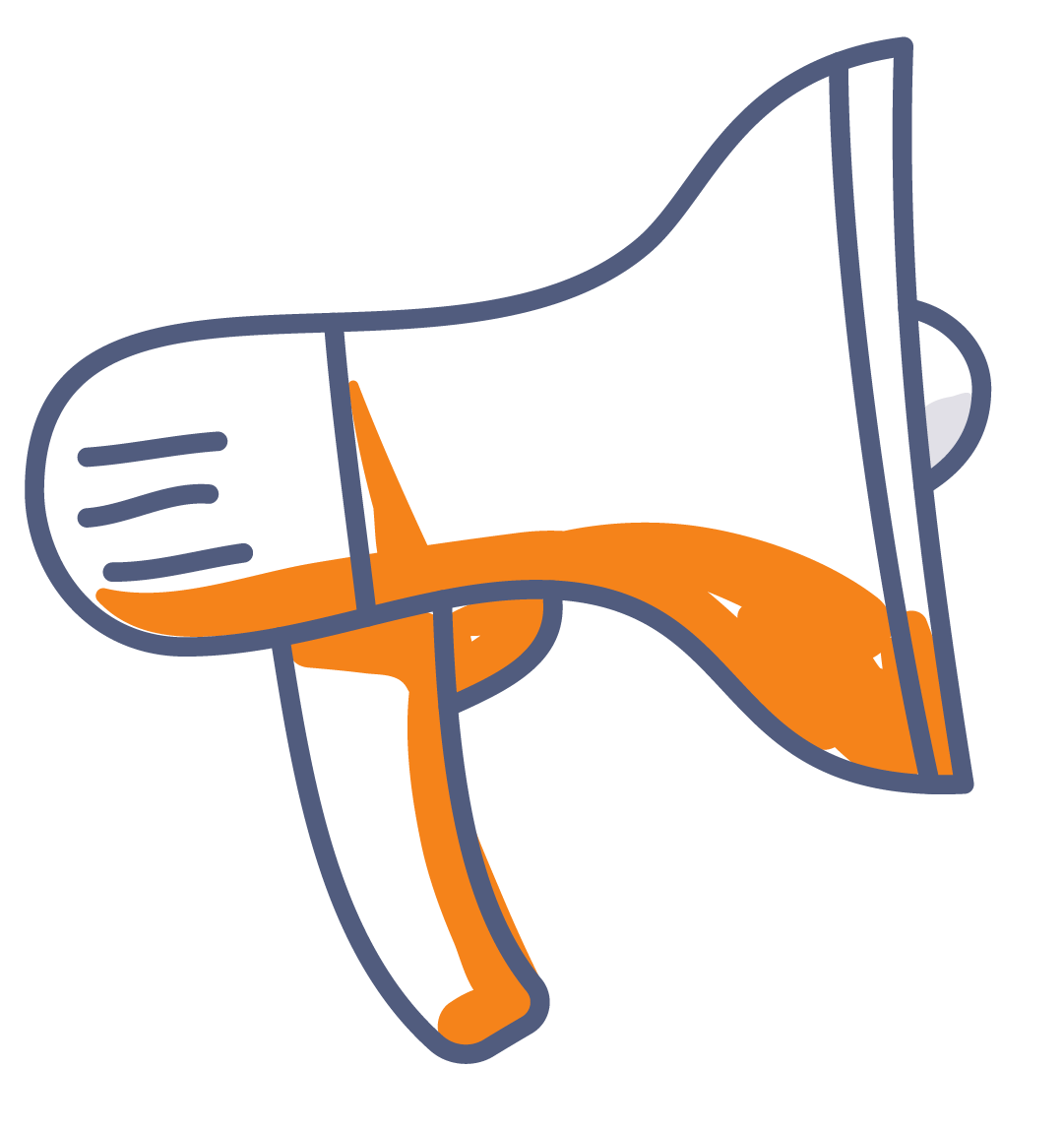 Promote your reputation, effortlessly


The only thing better than managing your reputation is marketing it to the world! We promote your positive reviews on your website, then broadcast them to your business's social media platforms and even make it easy for your customers to share in their social newsfeed. Customers are looking for what others have to say about you, and seeing your shining reviews will give you the credibility you need to stand out above your competitors. It's the next best thing to a personal recommendation from a friend.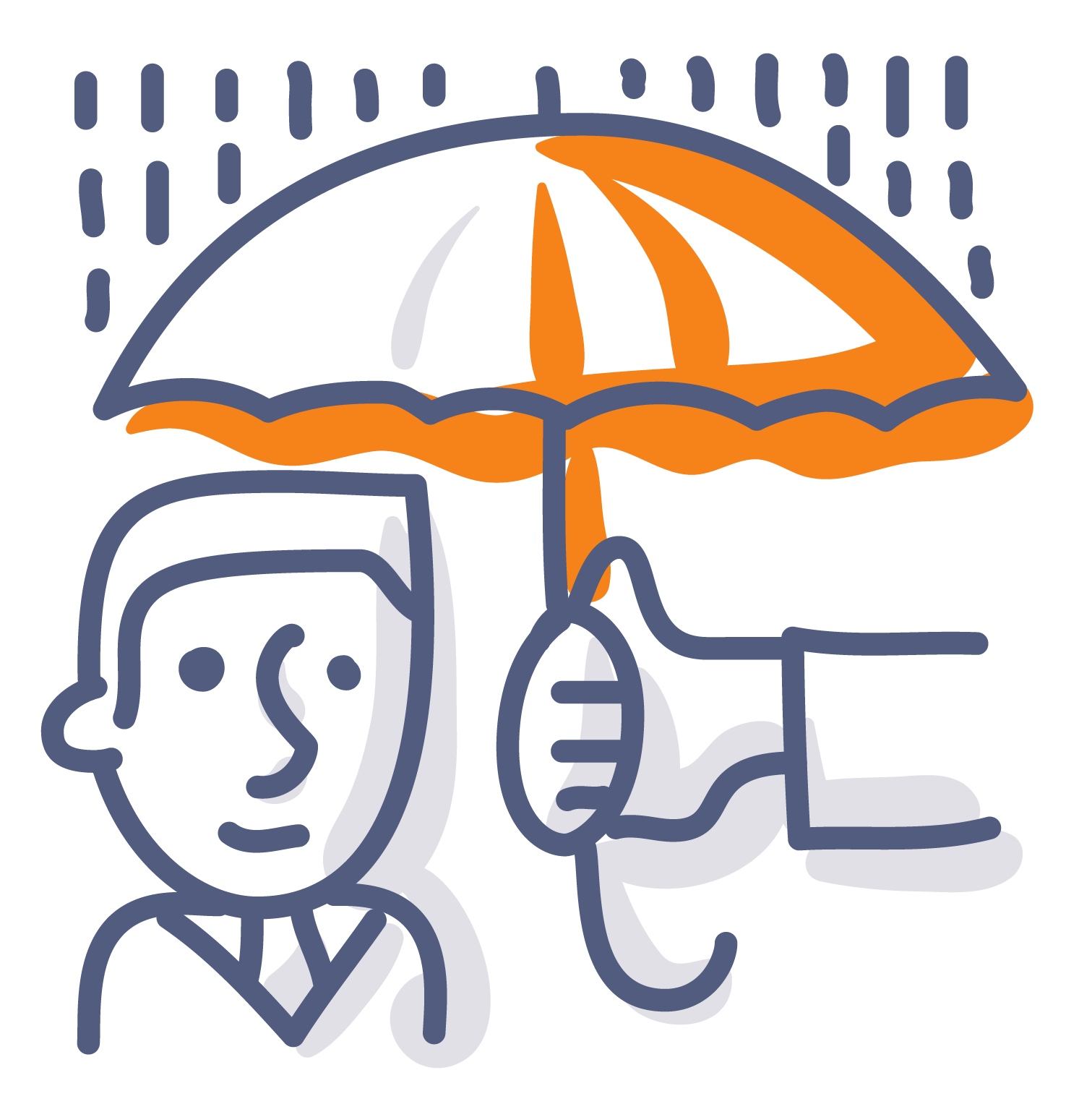 Protect your reputation, legally


Many reputation management practices only prompt a customer to give a review after they've had a positive experience. This is illegal according to the FTC, and actions are being taken against businesses! Instead, we send potential negative reviews directly to you to personally follow up and sort out the situation. You can clear up a misunderstanding or offer solutions after the customer had an experience that doesn't reflect a typical one. Turn a bad review into a new loyal customer!
Disclaimer: We only work with businesses that are striving to have a good reputation in the marketplace. We can't fix bad business practices, so if you don't care to turn a negative experience into a positive one, we can't help you.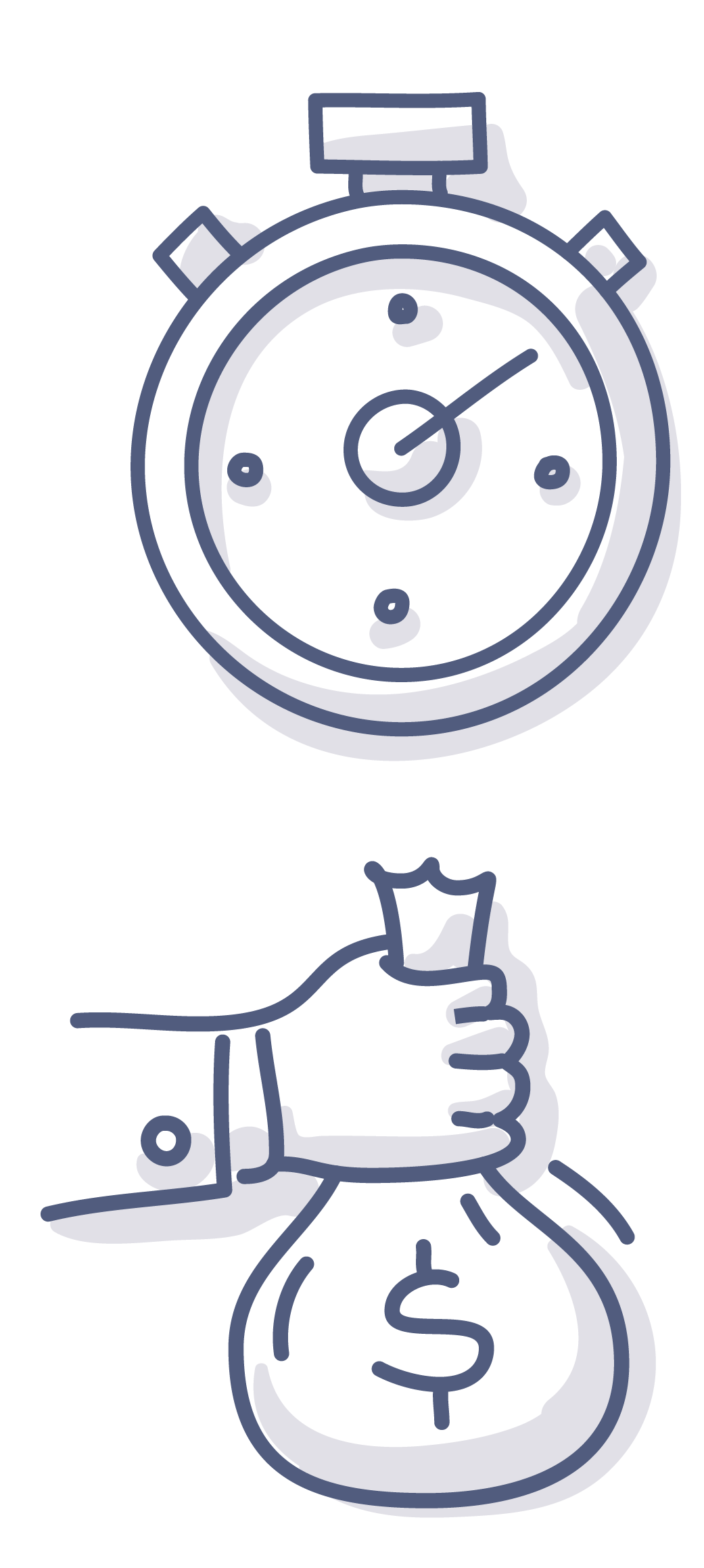 Save precious time and money.
From monitoring the many review platforms out there, to aggregating the results, and marketing your positive reviews to social media, our platform will save you hundreds of hours a month and tens of thousands of dollars a year by automating and consolidating the reputation marketing process.
It's time to let your happy customers do the selling for you.
The Fireworx Reputation™ marketing platform has many features to help you efficiently and effectively manage, promote, and protect your business's online reputation.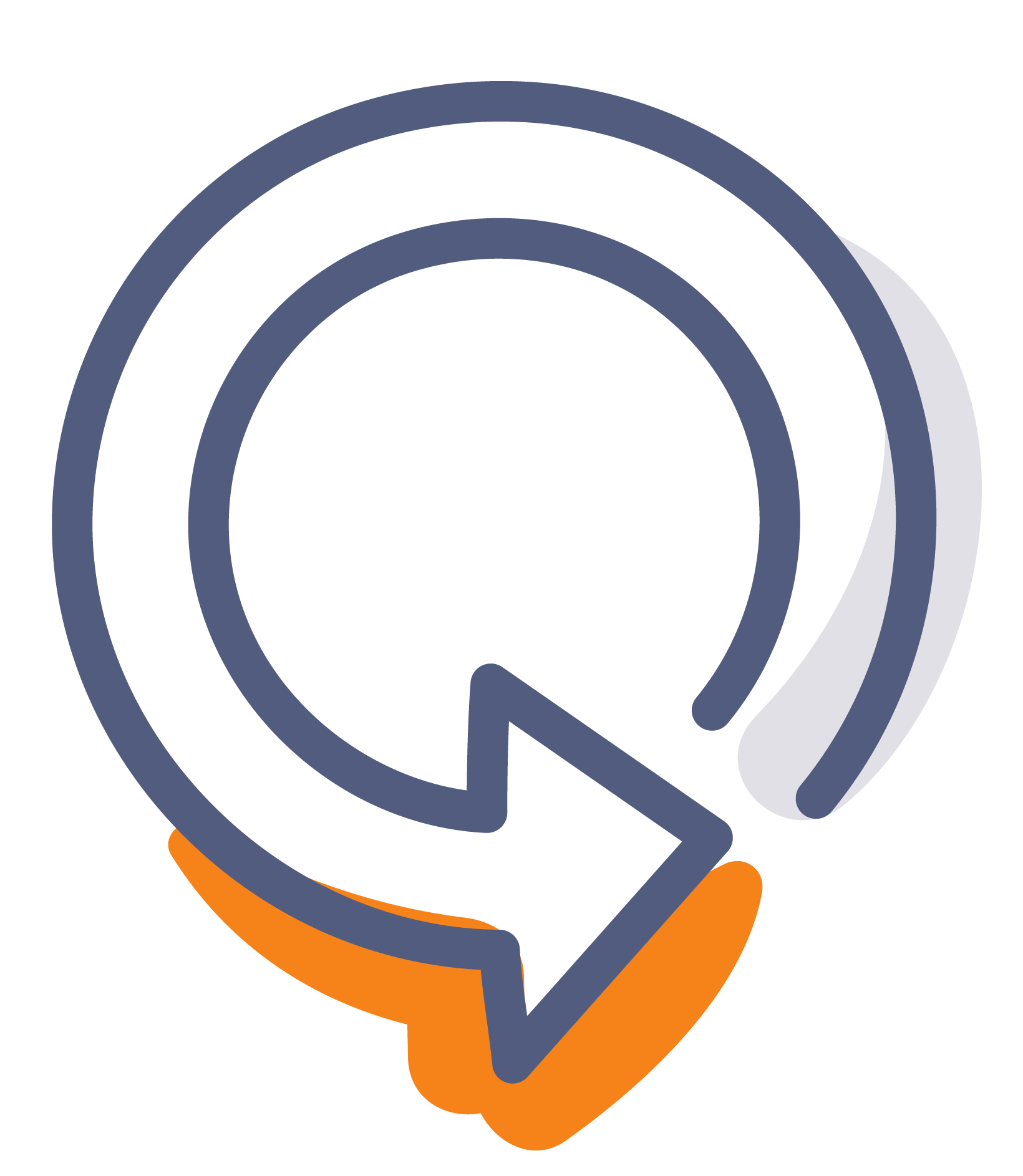 Automated Review Requests


After a purchase or appointment, automatically send an email/text message for a review request and/or reminder.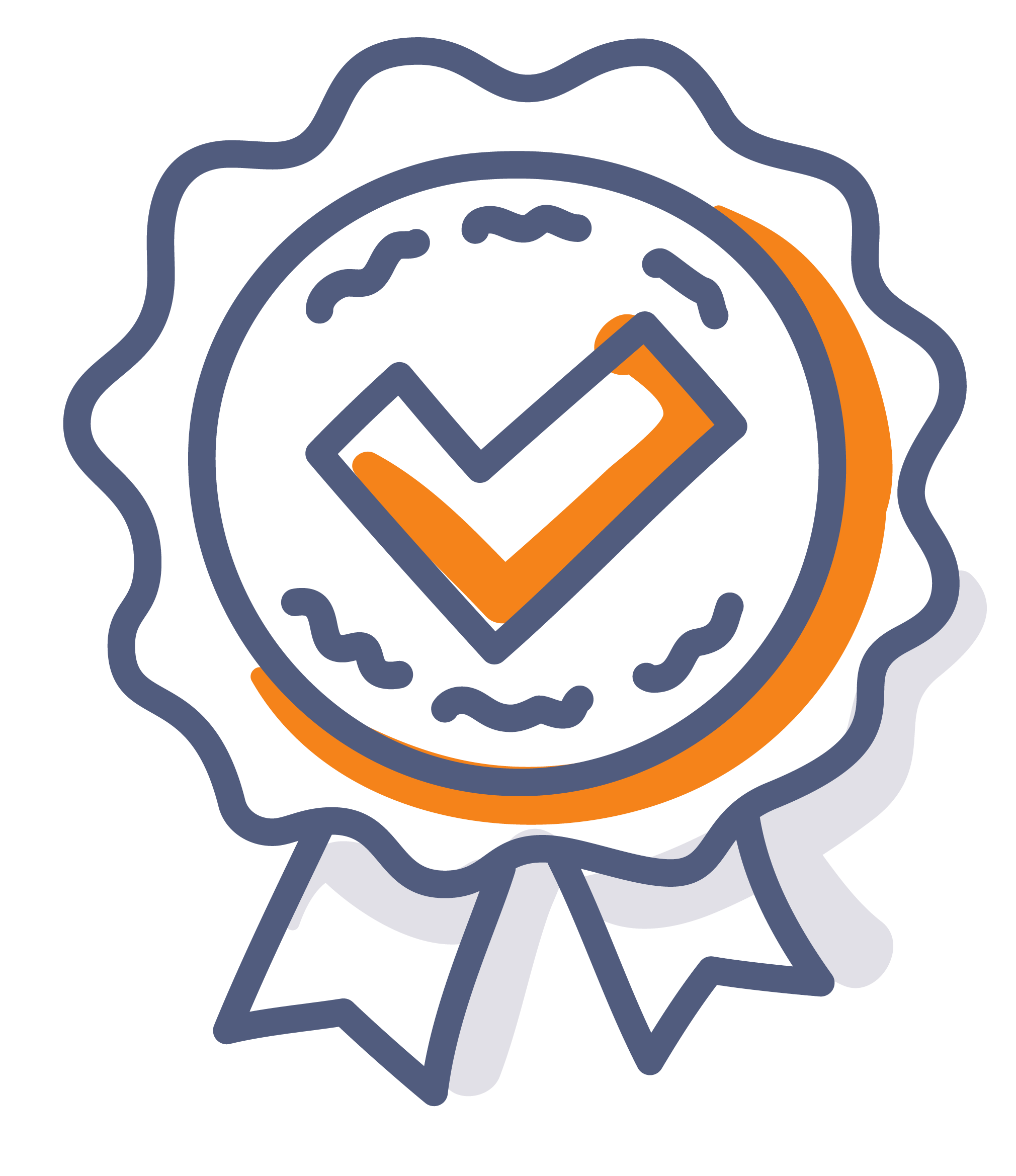 Promote Positive Reviews


When you receive a positive review, it will automatically be shared to your social media and custom reviews page.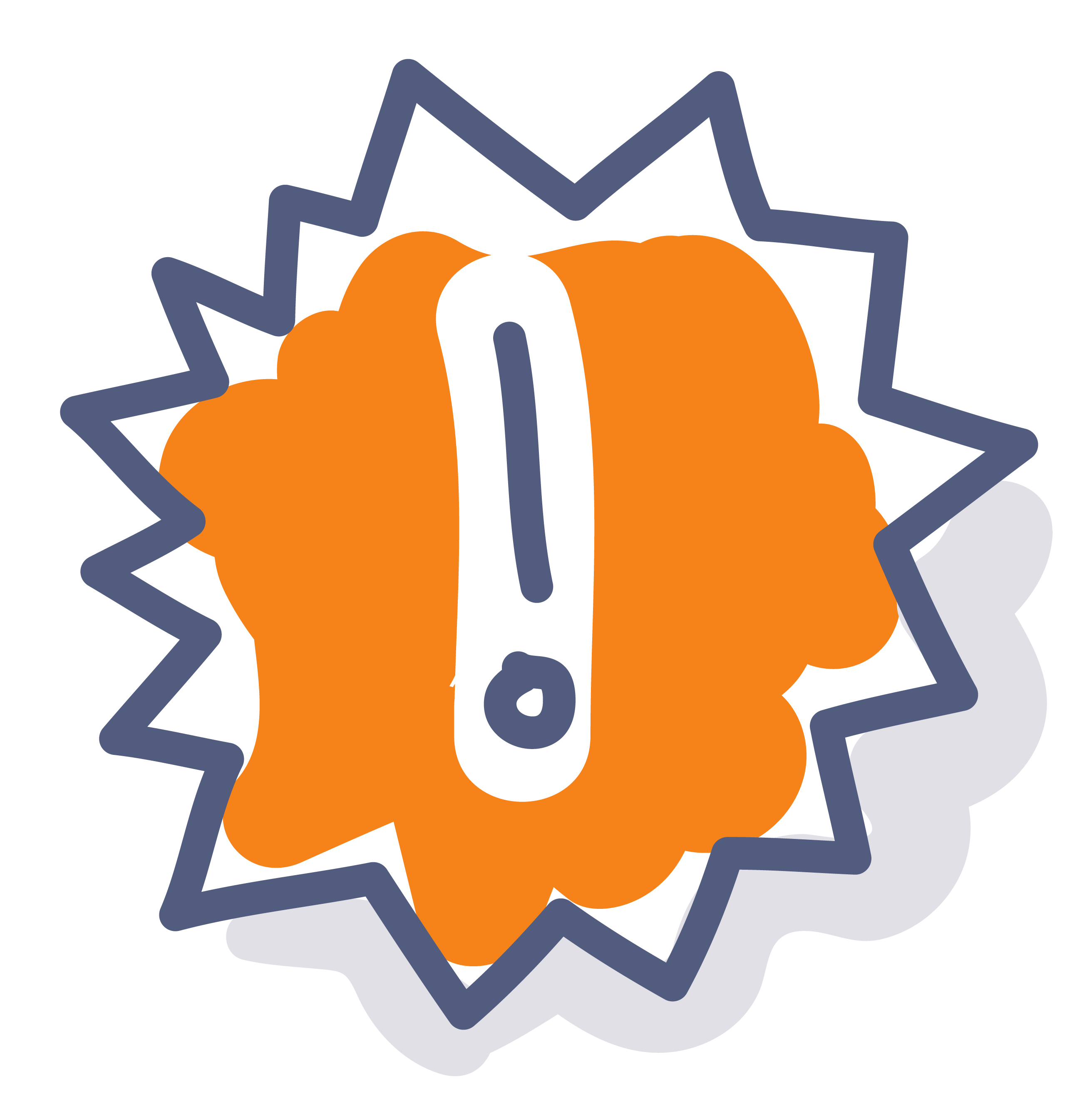 Negative Review Notifications




Receive an email when a negative review is posted, so you can respond and work through a solution before it creates a bigger problem.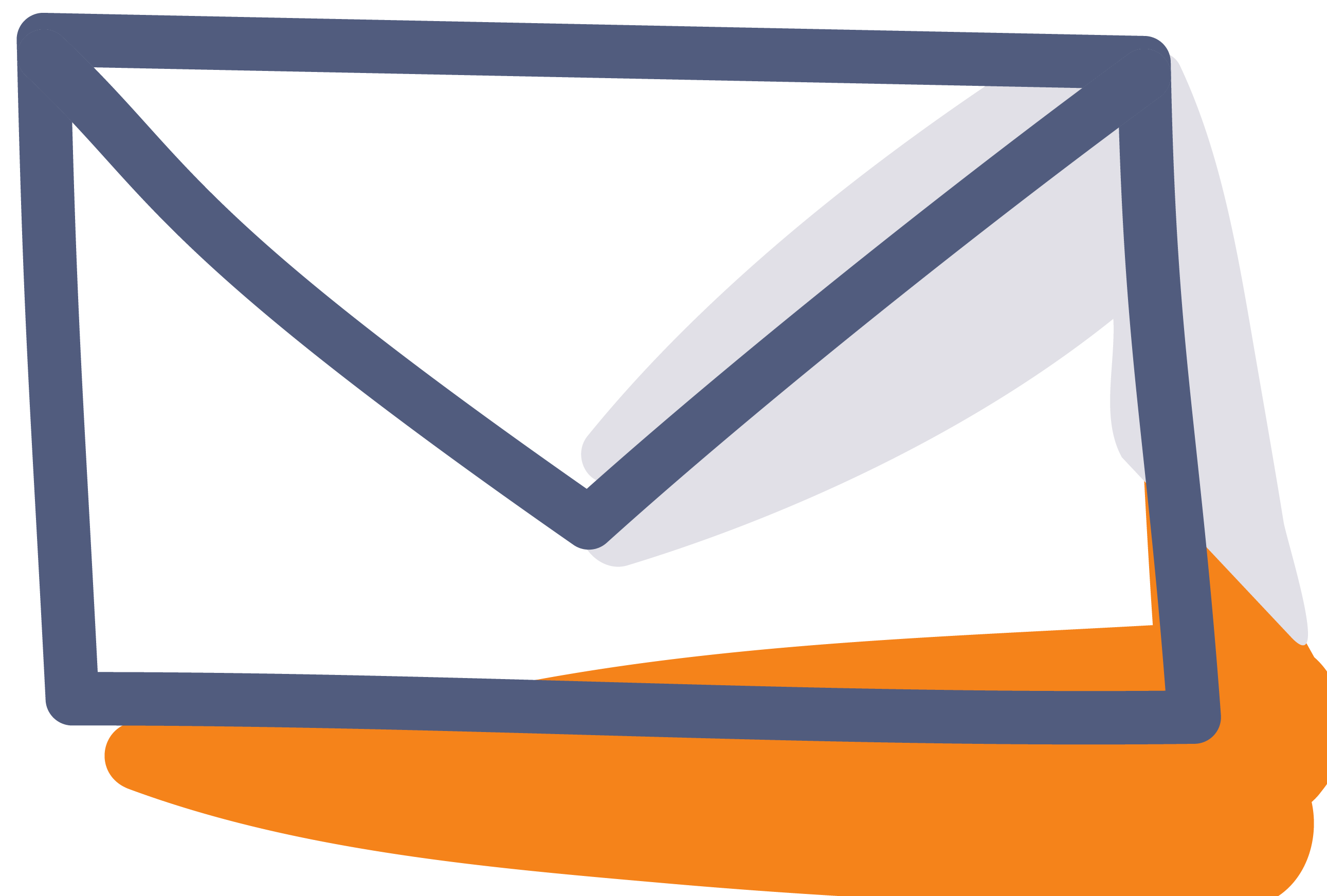 Custom Email Campaigns

Thank customers for positive reviews, survey customers with negative reviews and much more!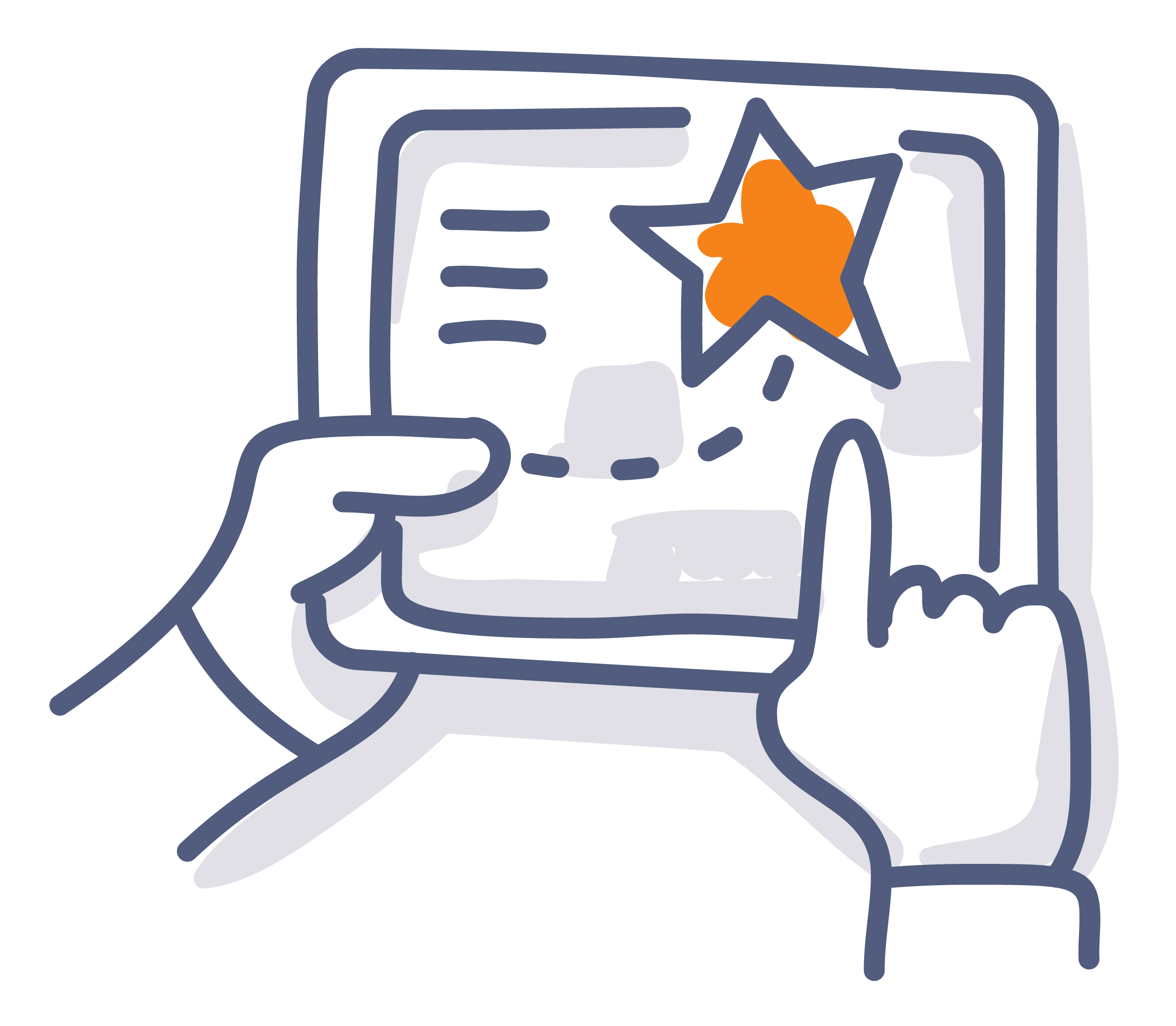 Dedicated Reviews Page





Our platform's widget automatically updates your website's custom reviews page. This gives an incredible boost to your SEO!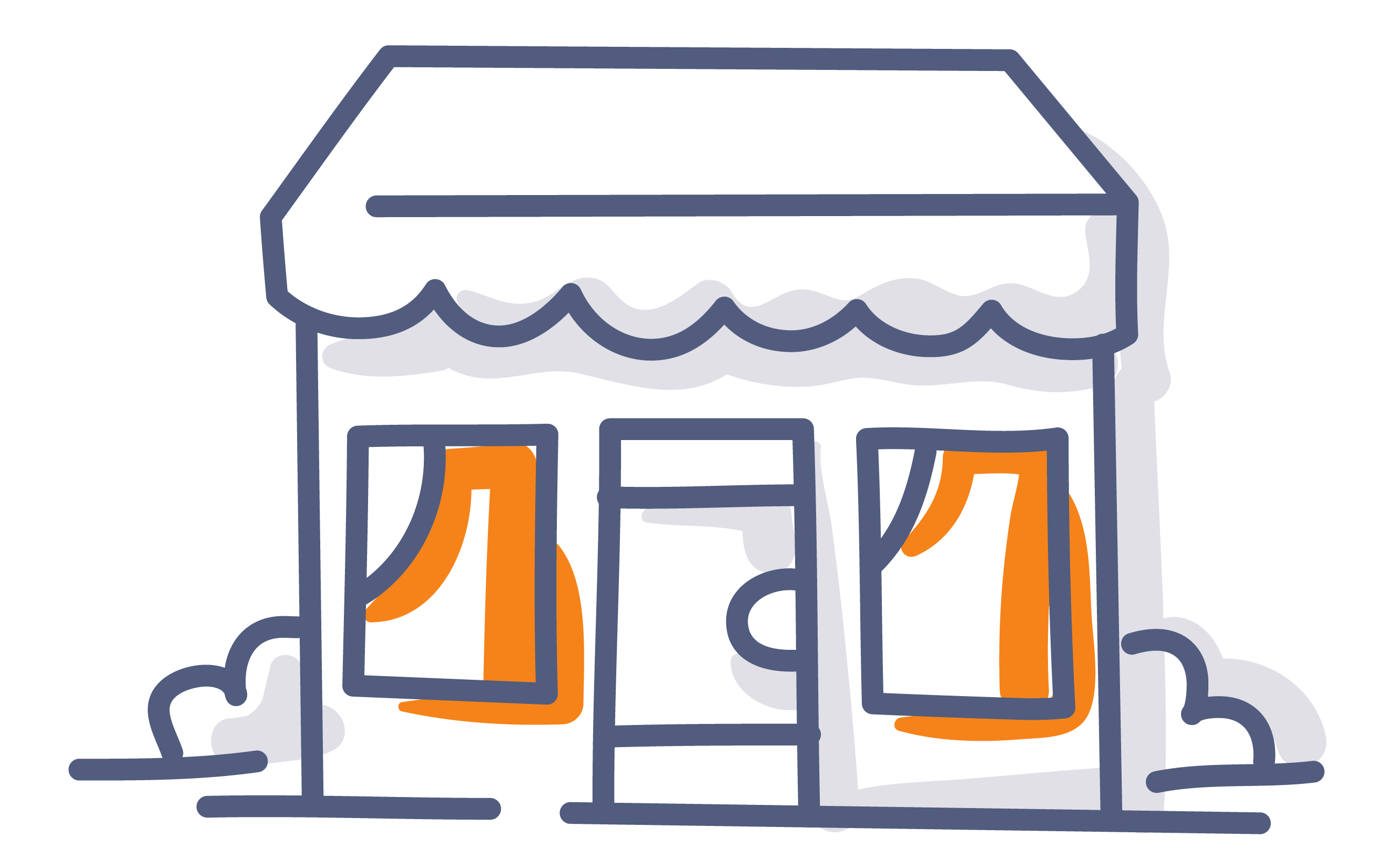 Multi-Location Management





See statistics of how your business is performing as a whole & how each location is performing on its own.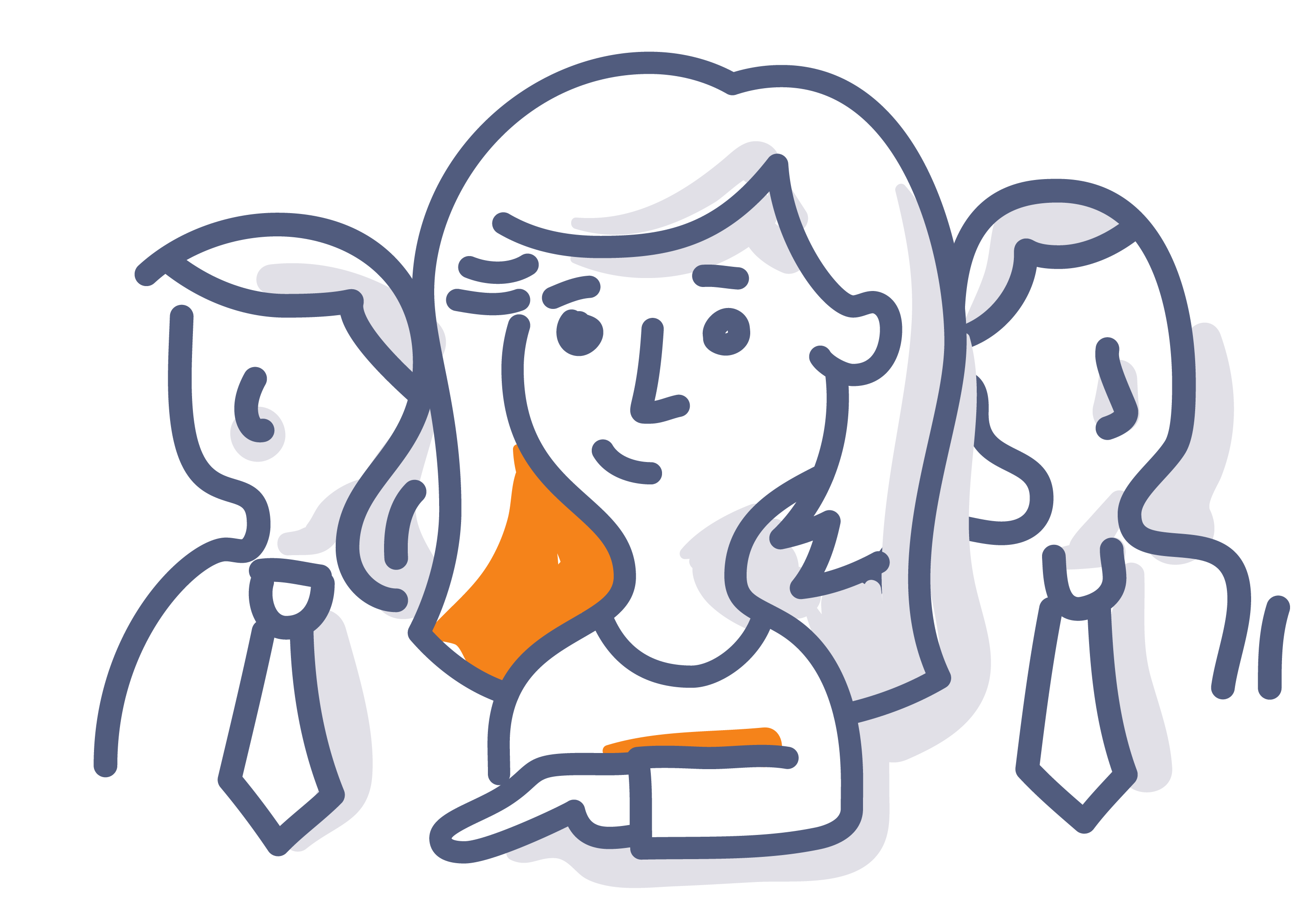 Employee Specific Recognition


Allow reviewers to give feedback on specific employees they interacted with (don't worry, only you can see this). You'll know where your team is excelling, and where extra training might be in order.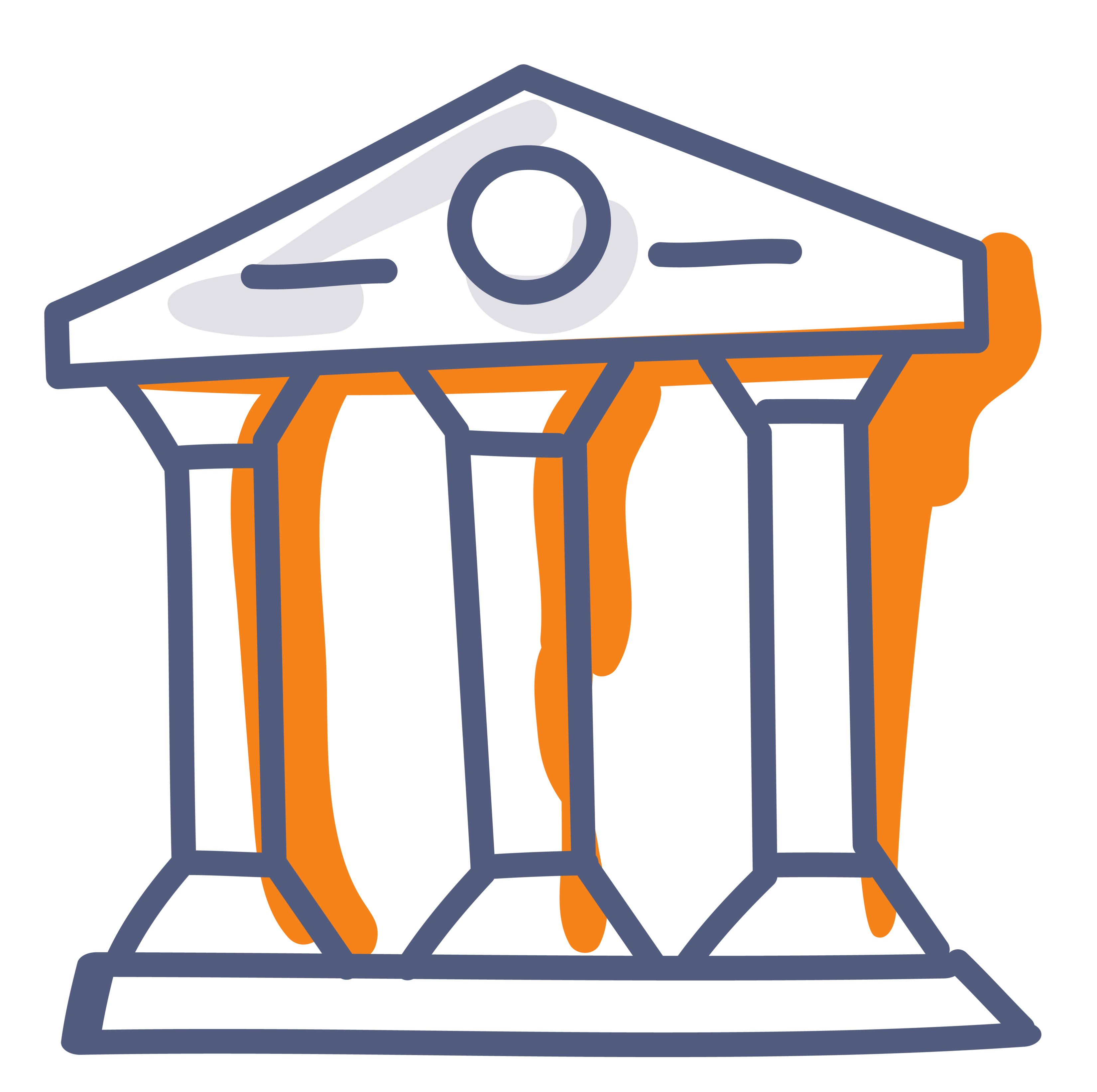 ISO & FTC Compliant

Gating or filtering reviews is illegal. Our platform gathers, monitors, and markets reviews legally, ethically, and in compliance with ISO & the FTC. And we're HIPAA compliant as well!
You have questions? We have answers!
Do online reviews actually make a difference?
Absolutely! Take this statistic for example; according to a Harvard study, "Each star increase in your rating on Yelp will lead to a 9% increase in annual revenue." Crazy, right?! We were blown away too!
We focus on customer referrals, isn't that the same as online reviews?
Not quite. Customer referrals are desirable for sure. However, where a customer referral only influences a handful of people, an online review is unlimited and could influence hundreds or thousands of people. Secondly, a customer referral only happens a small number of times, where an online review is a permanent advert for your business, 24/7.
Will I have to spend hours learning the Fireworx Reputation™ software?


Not at all! Once your account is activated, the only interaction you'll need to focus on is the fun stuff - striving to respond to as many of the new reviews you have pouring in. Not a bad way to spend a little time, is it?
Will people actually review my business when they receive a request?


Well, according to a yearly local consumer review survey, "7 out of 10 consumers will leave a review for a business if they're asked to." It's a great, proactive approach that really does get results!
*Source: Search Engine Land
Our demo is a quick but thorough overview of the many benefits of our easy to use platform. This typically takes no more than 20 minutes plus some time for any questions you may have.
​Get expert input: Receive industry specific input on how our software can benefit your organization
Take a peek: Get a brief overview of the back-end of our platform including a glimpse into what your review page could look like
Get all your questions answered: Including how Fireworx Reputation can turn every review into a money making opportunity
​And more! We believe that reputation marketing is one of the most important marketing investments you can make, and we want you to believe that too!